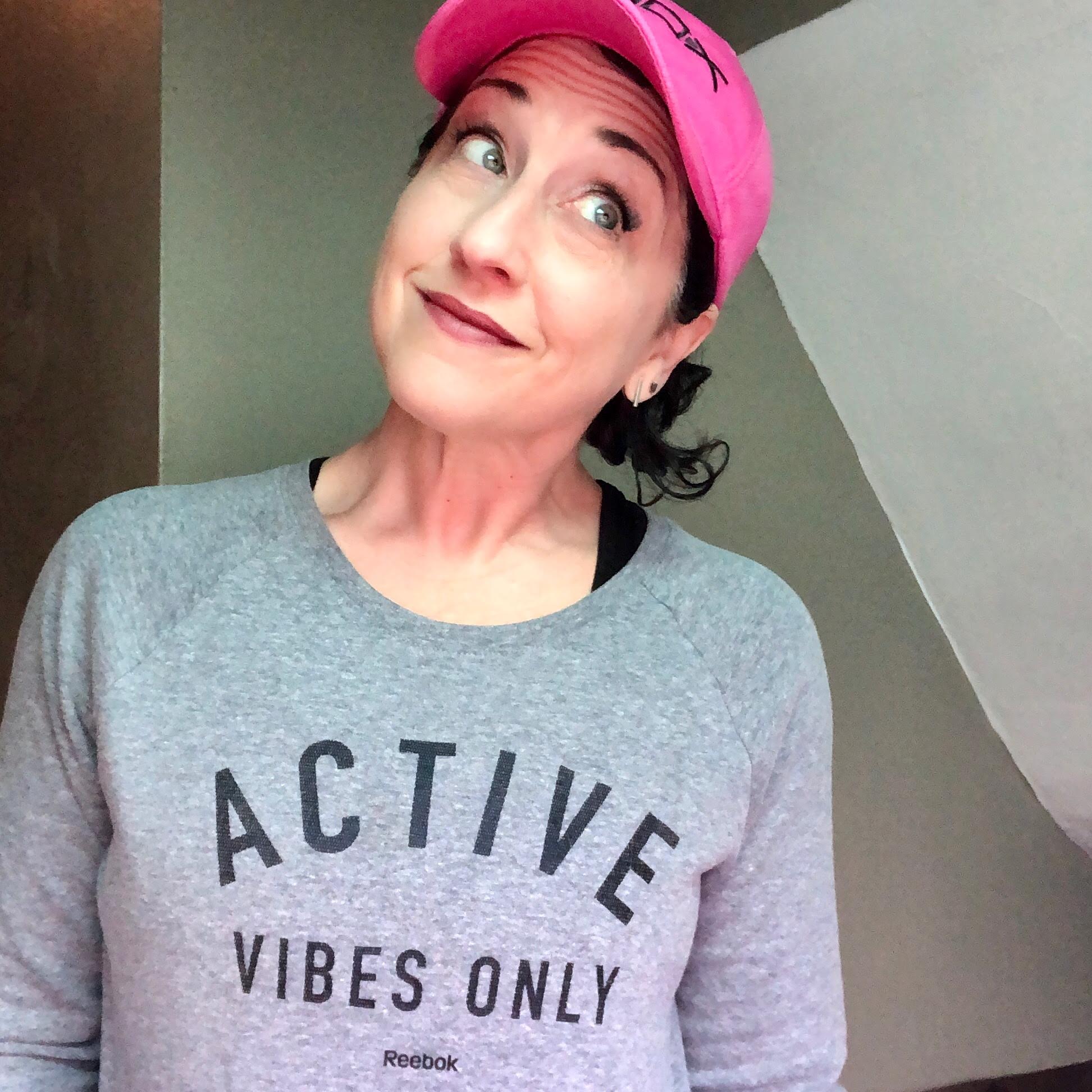 Known for dropping F-bombs: Fad-Free Fitness & Food Facts (made you look), since 2010, Joline has been committed to coaching simple, sensible, and sustainable fitness solutions. Currently, Joline teaches exclusively online at Recess, with a lineup that has included Hella Reps, ExceLIFT, Strong Nation, P90X LIVE, Tabata HIIT, BARRE-ista, and Walk 20. As a local fitness professional, Joline taught in-person fitness for 8 years at B-Well Fitness Center and penned her weekly column, Shape Up With Jo in the Beaver County Times for 3 years. Accompanying the column, she also wrote and hosted 100 episodes of the web series, "For the Health of It." It is Joline's personal mission to help her clients move more days each month than they don't and to discover peace, hope, & freedom on their health and fitness journey.
Currently, Joline facilitates STRENGTH SESSIONS 2-days a week which focus solely on resistance training. Following various strength-training protocols, Joline chooses Total Body workouts designed by personal trainers and serves more as the facilitator for these self-paced workouts, than the instructor. While she will preview exercises and offer minor cueing/feedback, participants will also receive the workouts in written format and should refer back to them during the session, as group members will be working at different paces and skill levels. Joline also suggests having a notebook to jot down how much weight and how many reps are completed for each exercise. These sessions are NOT recorded. M & W workouts will remain the same for 4-5 weeks to allow for progressions and improvement.
More information about our LIVE online lift sessions can be found here.
This page contains affiliate links. If you use these links to purchase a product or service, I will receive either direct compensation or discounts.